Estate Planning Attorney | Milwaukee, WI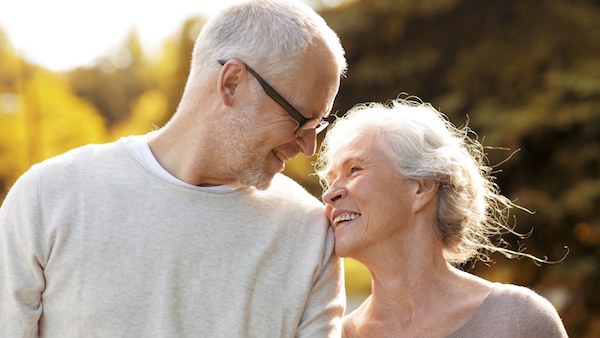 Estate planning involves establishing directives for your family's future. At the law firm of Magner, Hueneke & Borda, LLP, our Milwaukee wills and estate planning lawyers consider the diverse needs of our clients. We represent married couples, single individuals, blended families, people in second marriages and every other kind of family structure. We gather information regarding our clients' unique needs to determine the most advisable type of estate plan.
We are prepared to help you carefully consider the long-term benefits of the decisions you make today.Contact us online or call 414-281-4529 to schedule an appointment to discuss your situation.
Comprehensive Estate Planning Services Designed to Meet Your Goals
Your answers to our estate planning questionnaire can help provide us with the start we need when it comes to determining your familial and financial situation. This questionnaire can help us determine if you may require services beyond a basic will, if you have a disabled child and would benefit from a special needs trust, or if a life insurance trust can help minimize or eliminate your estate taxes. Our attorneys are dedicated to protecting your assets, your future and the future of those you care about. We can determine if your estate plan will benefit from any of the following:
Will
Trust
Power of attorney
Living will
Special needs trust
Life insurance trust
Estate planning is more than making a choice regarding how you would like your property and assets to be distributed upon your death. A comprehensive estate plan can protect your assets and provide you with peace of mind knowing that your family will be taken care of.
We also handle probate administration, including legal representation in any disputes that may arise.
Contact Our Milwaukee County Lawyers for More Information About Powers of Attorney and Other Documents
We can help you craft a comprehensive estate plan. Contact us online or call 414-281-4529 to schedule an initial consultation to discuss your situation.
Se habla español