Child Visitation Rights Attorneys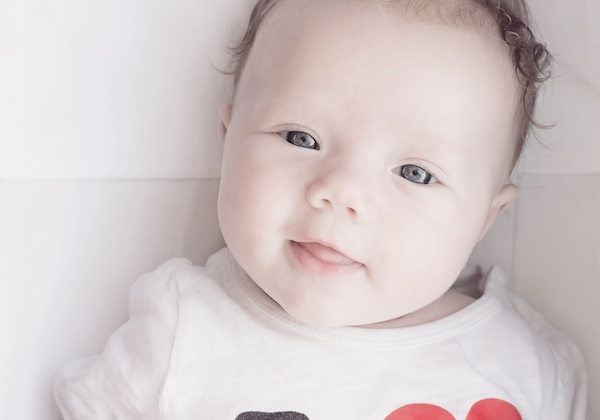 When parents in Wisconsin divorce or separate, they have many decisions to make regarding caring for their children in the future. Often most prevalent in the minds of parents during this time is how the parenting role will be shared or modified post-divorce. While it is often in the best interests of the children for parents to share legal custody — decision-making authority — determining physical placement and periods of physical placement (the children's physical residence and a schedule outlining each parent's time spent with the children) can involve evaluating a number of factors in order to identify the best interests of the children.
At Magner, Hueneke & Borda, LLP, our Milwaukee child visitation attorneys understand how challenging it is for parents and children during the transition of divorce or separation. We have a thorough knowledge of Wisconsin custody and visitation laws and help clients understand how these laws apply in their situation. We offer skilled guidance in negotiating workable parenting plans that are tailored to accommodate the schedules of both parents and the needs of the children. However, we also have the experience and courtroom skills to provide effective representation in contested custody, placement and visitation cases that proceed to trial.
Establishing a Parenting Plan
Parenting plans are generally required actions in which legal custody and physical placement are contested (but may not be required by all judges). Parenting plans outline the many facets of parental rights and responsibility after divorce. An effective parenting plan will address legal custody, primary physical placement of the children, child visitation and many other concerns such as:
How will the percentage of parenting time/periods of physical placement be shared by the parents?
Where will each parent live?
What are each parent's current occupations and working hours?
How will time during school holidays and vacations be spent or divided?
Which parent will provide and pay for child care expenses?
Which parent will provide for school tuition if applicable?
Who will provide health insurance coverage for the children?
How will communication be handled and what process will be followed to resolve disagreements?
Is a third-party intermediary necessary for child transitions between parents due to prior evidence of domestic battery?
View our Child Custody page to learn more about legal custody and the role of the court-appointed guardian ad litem (GAL) in contested custody disputes.
Visitation Rights for Grandparents and Other Nonparents
In some families, a grandparent, stepparent or other individual may play an active parenting role for the child. If that relationship is severed due to divorce or any other reason, in many situations, we can file a petition on behalf of the individual to request visitation rights. We then work diligently to demonstrate to the court that providing visitation rights is in the best interest of the child.
Contact Our Milwaukee County Placement Attorneys
If you have questions regarding physical placement, periods of physical placement or any other aspect of custody and placement, a lawyer from our firm can provide you with the honest, informative legal counsel you need. For representation in Milwaukee County, Waukesha County, Racine County or surrounding areas, call 414-281-4529 to arrange an initial consultation. Or, you may contact us online and someone from our firm will be in touch with you promptly.
Se habla español