Paternity Testing Attorneys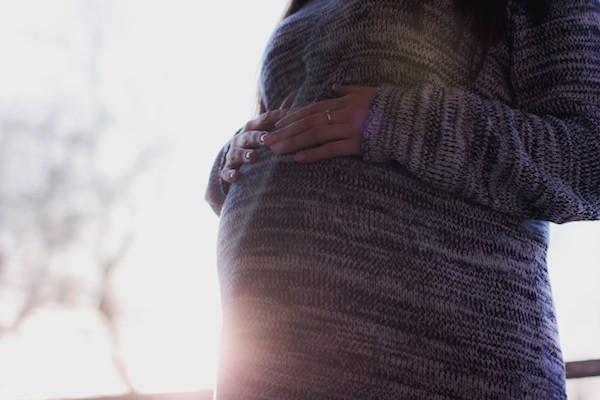 At the Wisconsin law firm of Magner, Hueneke & Borda, LLP, we understand and appreciate the importance of establishing paternity. This vital process permits the assertion of a mother's or father's legal rights regarding child custody, visitation and child support. Our skilled Milwaukee paternity testing lawyers can assist parents with paternity establishment and help with constructing sound custody arrangements focused on the best interests of the children.
Whether you are a father hoping to enforce your parental rights, or a mother seeking financial support from the father of your child, contact us online for help with paternity testing and more, or call us at 414-281-4529.
Getting a Paternity Test in Wisconsin
Paternity testing is usually ordered by the court following a request by a mother or father. Our attorneys can help with preparing the necessary paperwork and requesting the hearings needed to authorize DNA testing. Collecting the necessary genetic samples typically involves a simple blood test or swab sample from inside the father's mouth.
Fathers' Rights and Health/Financial Benefits for Children
Once the court establishes paternity, certain financial obligations and parental rights become subject to enforcement. For fathers, this means the ability/obligation to:
Seek child custody of a biological son or daughter
Demand visitation rights through parenting plans
Challenge an adoption of the child
Provide medical coverage and health insurance to a child
Pass an estate to a child (child inheritance rights)
Collect Social Security Disability or death benefits
Claim a dependent for tax reporting
We can also help a mother seeking child support from a biological father, whether he is listed on the child's birth certificate or not. Please note, after paternity is established, a father can be ordered by the court to provide financial support to their child.
Contact Our New Berlin Fathers' Rights and Visitation Lawyers
To learn more about paternity testing, fathers' rights and related legal matters, call our Milwaukee area law firm at 414-281-4529 to arrange a consultation with a family law attorney. You may also contact us online and an attorney at Magner, Hueneke & Borda, LLP, will be in touch with you shortly.
Se habla español