Milwaukee Divorce Attorneys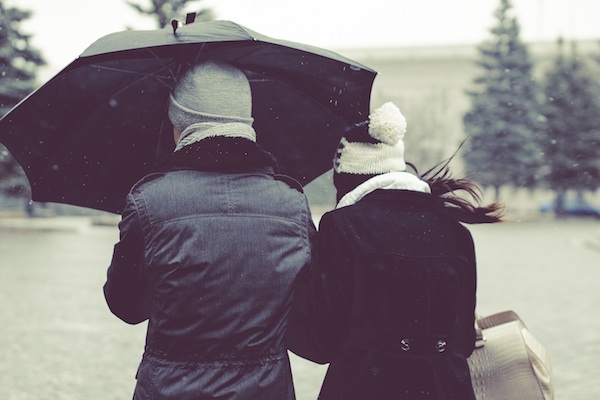 The Wisconsin divorce attorneys at Magner, Hueneke & Borda, LLP, are dedicated to protecting your future. We believe it is important to have an attorney who can advise you of the long-term implications of your current decisions so that you can make smart choices about your future and the future of your children. In divorce proceedings, the decisions that are made regarding your property, your children and your future are decisions that can impact the rest of your life. Trust your future to our firm.
Are you filing for divorce in Milwaukee or elsewhere in Wisconsin? Our attorneys at Magner, Hueneke & Borda, LLP, can help. Please call our firm today at 414-281-4529 to arrange an appointment to discuss your situation. You may also contact us online and someone from our firm will be in touch with you promptly.
Experienced Handling of Community Property Division, Custody and Other Divorce-Related Concerns
Recognizing the cost and time commitments of our clients, as well as the emotional impact of filing for divorce, our attorneys work hard to obtain efficient resolutions to divorce proceedings. Although we are committed to resolving matters without costly court trials, our lawyers will aggressively litigate when doing so fits within the objectives and best interests of our clients. Your long-term interests are one of our primary concerns. We aggressively handle various issues that are involved in divorce and legal separation, including the following:
Property division: Wisconsin is a community property state, meaning that all community property (marital assets and debts) are generally divided equally. However, it is possible to negotiate an equitable division of property that is not necessarily a 50-50 split. Attorneys from our firm often work with experts on issues that include pensions, QDROs (qualified domestic relations orders) and business valuations. We use financial consultants to determine the equitable division of all marital assets.
Child custody: We offer experienced guidance to help parents better understand Wisconsin child custody laws and work with parents to help them devise child custody and visitation arrangements that serve the best interests of the children.
Child support: Child support payments are determined by statutory guidelines. Our firm handles the initial determination of payments as well as the post-judgment issues that can arise, such as the need for child support modification or enforcement.
Spousal maintenance: Also called alimony, spousal maintenance can be awarded on a temporary or permanent basis. Some of the factors that are considered in determining the amount of maintenance to be paid, as well as the duration for which it will be paid, include length of the marriage, the parties' incomes, age and health of parties, education, earning capacity and tax consequences.
Contact Our Property Division Attorneys
If you are interested in learning how an attorney from our firm can help you during your divorce, contact us online to arrange an initial consultation. From our office in Milwaukee, we provide unparalleled divorce counsel to clients in Milwaukee County, Racine County, Waukesha County and surrounding areas.
Se habla español