Milwaukee Sex Crime Attorneys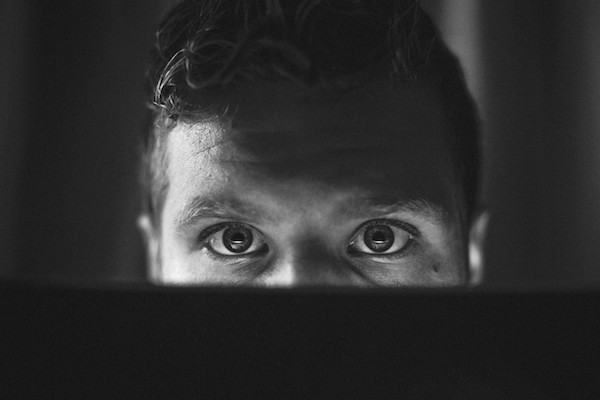 State and federal law enforcement authorities aggressively prosecute sexual offenses, including Internet sex crimes involving child pornography and enticement of minors in chat rooms or on social networking sites. The penalties for a conviction can carry significant consequences, including heavy fines, prison sentences, loss of a professional license, lifetime registration as a sex offender, and a damaged reputation among family and friends.
At the law firm of Magner, Hueneke & Borda, LLP, our Milwaukee sex crime defense lawyers know what is at stake when defending people accused of sex crimes. If you even suspect you may be under investigation, or you have already been arrested of a sexual offense, it is critical that you contact us online or by calling 414-281-4529.
Early Intervention Can Avoid a Sex Offense Conviction
Whether the knock on your door is the police arresting you for rape, or the FBI seizing your computer for downloading child pornography, the sooner we can get involved in the case, the better chance we have of clearing up matters before they get out of hand. Our attorneys will thoroughly review the charges against you and determine if your rights were violated by local, state or federal authorities while gathering evidence or making an arrest. They will also interview witnesses, consult with experts and attempt to uncover any evidence in your favor.
We have the experience needed to handle a wide variety of sex crimes, including:
Sexual assault
Rape or date rape
Child molestation or enticement
Internet sex crimes
Downloading or distribution of child pornography
Possession of child pornography
Online solicitation of a minor
Impersonating a minor online
Sex Crimes Can Destroy Your Future, We Can Help
Maybe you accidentally clicked on a link or innocently opened an unsolicited email. Perhaps claims of sexual assault or inappropriate touching are being used as leverage to gain custody in a divorce. It is possible a search warrant or actions by law enforcement officials violated your constitutional rights.
Depending on the details, we may be able to get the charges dropped or reduced from a felony to a misdemeanor. The stigma of a criminal conviction and subsequent public branding as a sexual offender can follow you for the rest of your life. We can help save your future.
Contact Our Milwaukee County Sexual Assault Defense Lawyers
Whether you live in Milwaukee, West Allis or a neighboring community, the criminal defense lawyers at Magner, Hueneke & Borda, LLP, are dedicated to protecting your rights. Call 414-281-4529 or contact us online immediately to schedule a meeting to discuss a sex offense or other criminal charges.
Se habla español