Welcome to Magner,
Hueneke, and Borda LLP
Over 50 years of legal expertise in the areas of divorce and family law, estate planning, criminal law, and personal injury.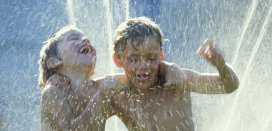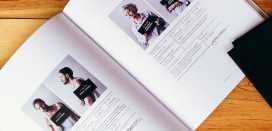 Criminal law is a complex area that requires the representation of an experienced criminal defense attorney. Our criminal law team includes a former Milwaukee County prosecutor. Our Wisconsin attorneys handle virtually all types of felony and misdemeanor matters, including drunk driving defense, drug possession, violent crimes, sex crimes and juvenile crimes.
Estate Planning / Probate
Our attorneys handle estate planning for individuals and families ranging from simple wills and trusts, to more complicated and diverse estate planning vehicles. Our estate planning attorneys are also experienced in probate and non-probate trust and estate administration proceedings.